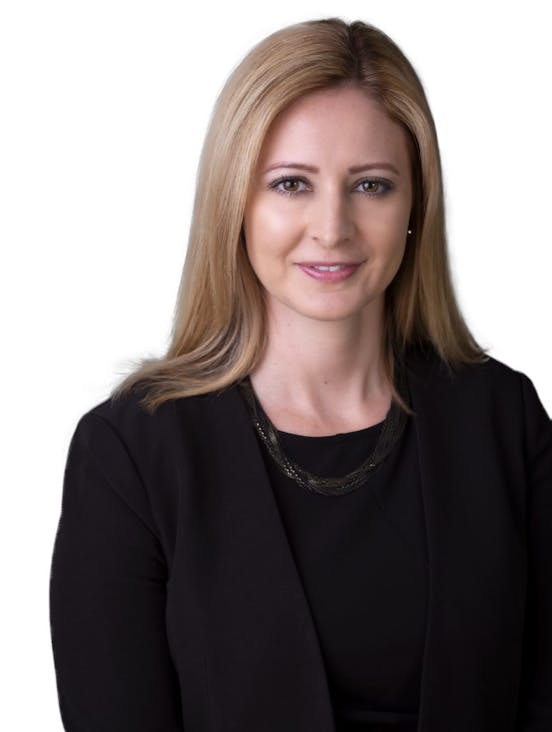 Previously, I was a CPA and sold my practice before becoming a Licensed Realtor in BC. I currently own 4 investment properties in BC. Two detached homes with secondary suites and two condos, for a total of 6 rental suites. I love to educate clients on the investment potential of real estate. Rental properties are my biggest investment strategy. I rent them to produce positive cashflow and therefore hold extensive knowledge of real estate investments. 
I have lived and/or owned in 20 different neighbourhoods in BC, making many cities 'home' to me. Therefore, I work with all home sales and purchases in Southern British Columbia.
In college, I studied Marketing and Entrepreneurship. From the age of 21, I owned and operated 2 successful businesses. Both businesses were sold by me, not a realtor or broker. I have always had a strong business sense and learned from a young age how to negotiate and sell for top dollar.
My marketing background allows me to market your home in the best and most advantageous way to maximize your revenue. I ensure that it 'shows' at its highest potential, as this ensures that buyers will fall in love with your home.
After marketing, I completed the CGA/CPA designation. I worked for various finance departments before opening and growing my own CPA practice. I previously walked clients through accounting processes. Now, I fully walk clients through the real estate transaction process. I effectively communicate the process and next steps of selling/buying your home. My clients enjoy the level of detail and commitment that I consistently provide. 
Words to describe me are: personable, proactive, and a proven Realtor that works with all clients in BC. I am also a Director on the Real Estate Board of Greater Vancouver, so I have a role in the strategic planning of our real estate industry and also in establishing guidelines for Realtors. I look forward to working with you on your next real estate journey.